Location and accomadation
IPC 2023 will be held from 3 to 7 July 2023, in Salamanca, Spain. The event is hosted by the University of Salamanca, and the city of Salamanca is a UNESCO World Heritage Site.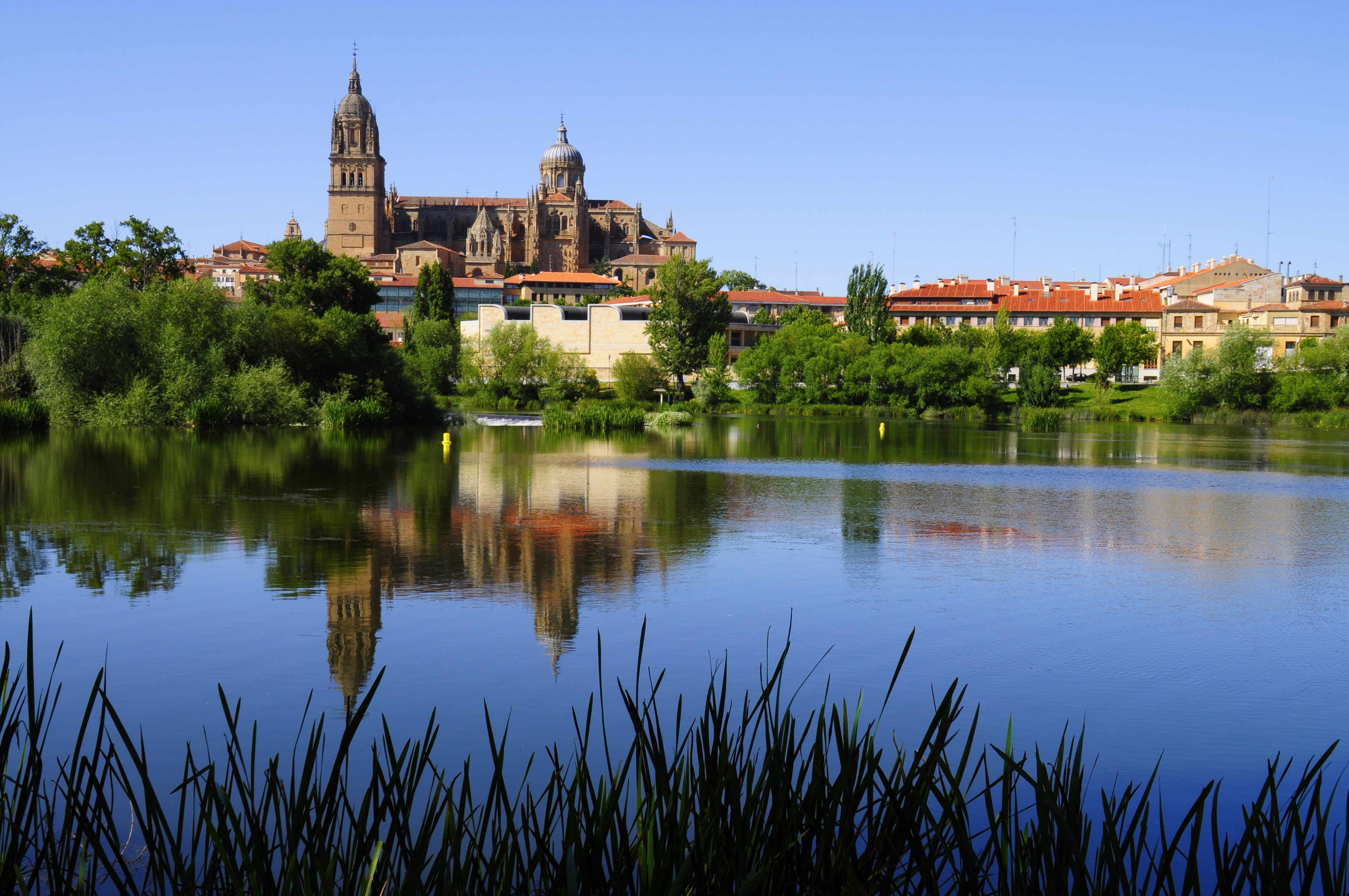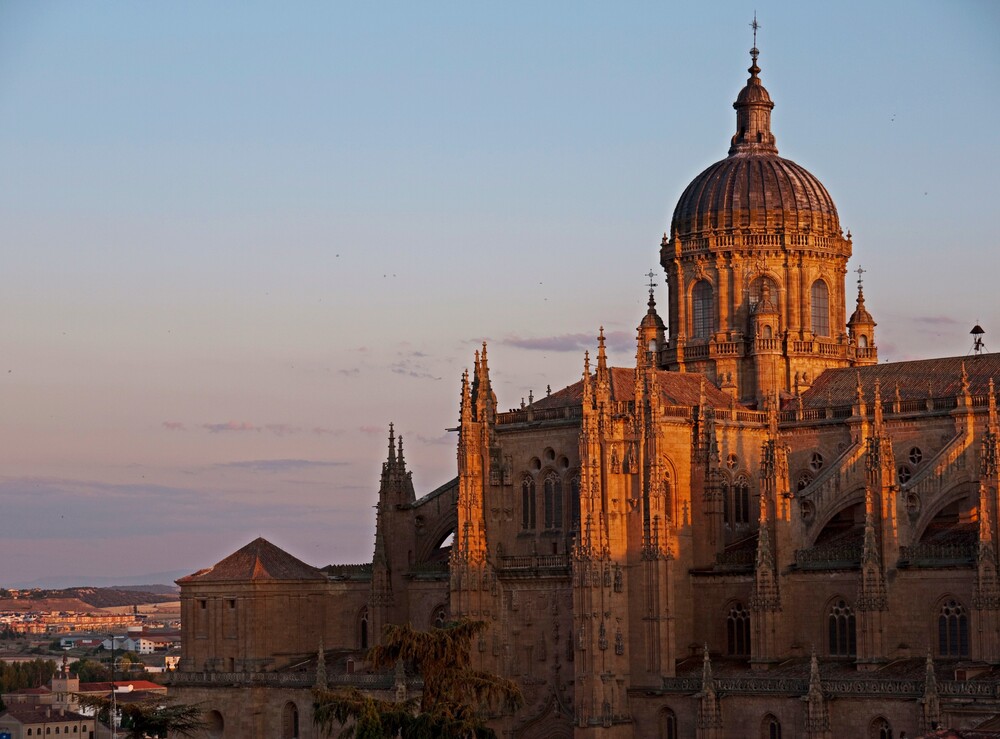 The IPC activities will be held in the Hospedería Fonseca Auditorium, the Faculty of Sciences Auditorium and in classrooms in the Faculty of Sciences building.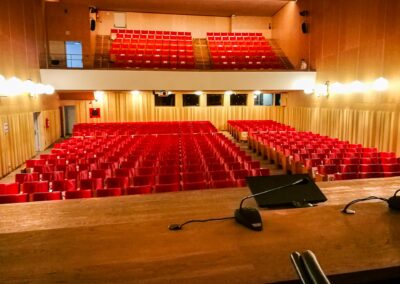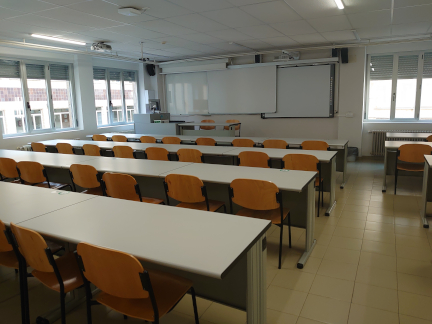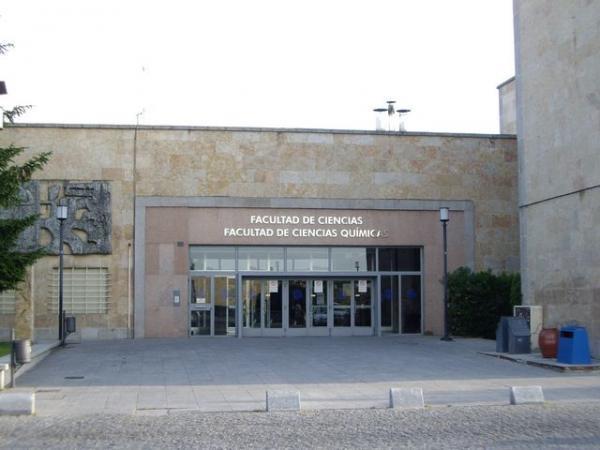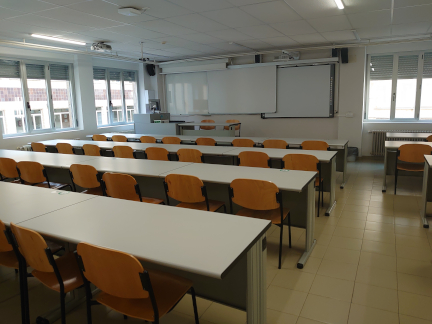 Travelling to Salamanca
The easiest way to travel to Salamanca if you are travelling from outside Spain is flying to Madrid. There are 176.30 km between Madrid and Salamanca and 214 km by road. An important thing to know about Salamanca is that you won't need a car, as the entire city centre is pedestrianised. When you will be in Salamanca, you don't need to use a car. Also, using a TAXI is cheap.
Madrid-Salamanca by train

Renfe is the national passenger railway company of Spain. The services to travel from Madrid to Salamanca are the Media Distancia (MD) direct (2 h. 44 min.) and semidirect trains (3 h. 40 min.) and also ALVIA trains(1 h. 40 min.). This semidirect trains are called Billete Integrado (MD+MD) which offers the possibility of making the trip linking trains through a single ticket with the guaranteed link. In any case, you can request the supervisor on board the information you need in order to do the transfer above mentioned.

Renfe will give a 5% discount to any person who travels to the IPC 2023. We will send you a discount code to travel to Salamanca after the registration in the IPC 2023.

To arrive from Madrid Aeropuerto T4 to any of Madrid station you need to travel by Cercanías (Commuter Trains). If you have any question regarding these services, contact through the website Ayuda/Escríbenos, selecting "Cercanías" or directly clicking Customer service (Cercanías).

In case you want to check for the schedules, you can consult the information by clicking Timetables, indicating the origin, destination and date of the trip, or the option "See all Stations". The system will respond with the list of trains that cover the selected route on the indicated date. If you click on the column "Train Route" in the number/name of the train, you will see the stations and itinerary. The Lines Map is also available to consult the lines.

To find out about the price options, available offers and the total amount to be paid, you must access the purchase of tickets on the website.

Also you should be aware that advance sales for Media Distancia trains (MD) are normally available with a time greater than 30 days and for ALVIA trains, should be 60 days.
Madrid-Salamanca by bus
The bus journey time between Madrid and Salamanca is around 2h 25m and covers a distance of around 212 km. Operated by Avanza Grupo, the Madrid to Salamanca bus service departs from diferent bus-stations (included from the Madrid airport, Terminal -1 and Terminal- 4) and arrives in Salamanca. There are many buses each day to Salamanca, but you must be careful because Salamanca is a turistic city and you could find a sold out. If you buy return ticket you will get a discount.
Barcelona-Salamanca by train
The fastest train from Barcelona to Salamanca is LD(Long Distance)-AVE. 5 h. 50 min.
Accommodation in Salamanca
Salamanca is a tourist destination, so it has a wide range of hostel and hotel options, from budget friendly to expensive. The organization of the IPC 2023 has negotiated a good deal with a four-star hotel to offer single and double rooms in the centre of Salamanca with breakfast included. The prices are 53,00 € per night for a single room and 61,00 € per night for a double room. We will send you the information about this deal after you register for IPC 2023. This deal is valid for only 100 rooms, so don't wait too long to register.

International Pascal Congress® is a registered trademark.